Many small firms believe that a strong brand identity is not required. Some believe that it is only necessary for huge corporations.
And, while some may invest in a logo, they fail to see that a brand identity is much more than simply the visual representation of your company.
Even if you don't have a logo, your company has a brand.
Branding is about the first impression you create, what makes your company unique, and how you interact with your target audience. It's the whole shebang.
It comprises not just your company name and logo, but also the impression you make on consumers, what they say about your firm, and how it feels to conduct business with you.
However, few small companies really get what brand identity is and why it is critical to their overall marketing strategy.
Small companies should take advantage of the opportunity to establish a brand that expresses their identity while also increasing exposure and trust. This component of your marketing strategy is particularly vital when attempting to acquire new clients through internet marketing efforts.
Your company's brand — its promise, message, and values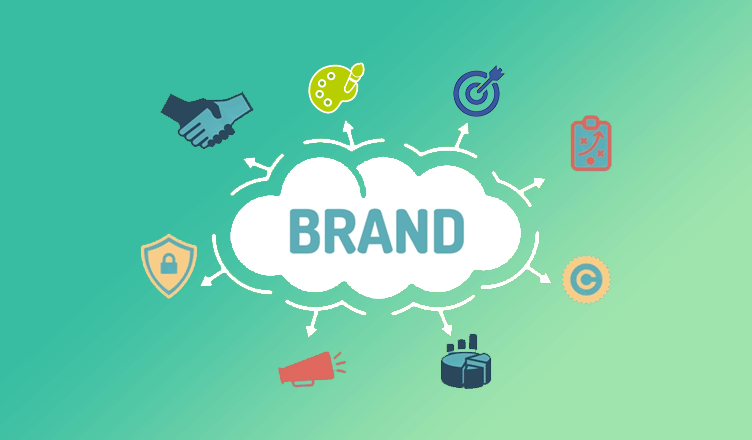 A powerful brand identity communicates your promise, mission, and values effectively.
It is the public's perception of your company, and establishes an emotional connection with your target audience and has a significant impact on whether they desire to do business with you.
Your company's brand should:
Project who you are, the value you provide, and the overall customer experience.

Communicate your company's personality clearly and graphically, and establish credibility.

It assists the audience in differentiating you from your competition.
Creates an identity that seems larger than life
Many small enterprises create a brand for themselves rather than the company. That may be OK if your objective is to become a public figure.
Develop a brand for the firm if you wish to differentiate the business from you for future development or sale. A distinct brand will be one of the assets considered during the sale or acquisition.
Increases loyalty and trust
Having a distinct brand that distinguishes you in the marketplace is one approach to differentiate your company from the competitors. A powerful brand that communicates your beliefs interacts with your target consumer.
This connection facilitates the development of a long-term relationship with them, resulting in increased consumer loyalty.
Shows commitment and personal pride
Investing in a unique brand identity shows that you take pride in your business and are committed to success.
Customers will believe you are more likely to deliver on your promises because a business that invests in its success will under promise and over deliver. This creates more brand loyalty and trust with every customer interaction.
Demonstrates dedication and personal pride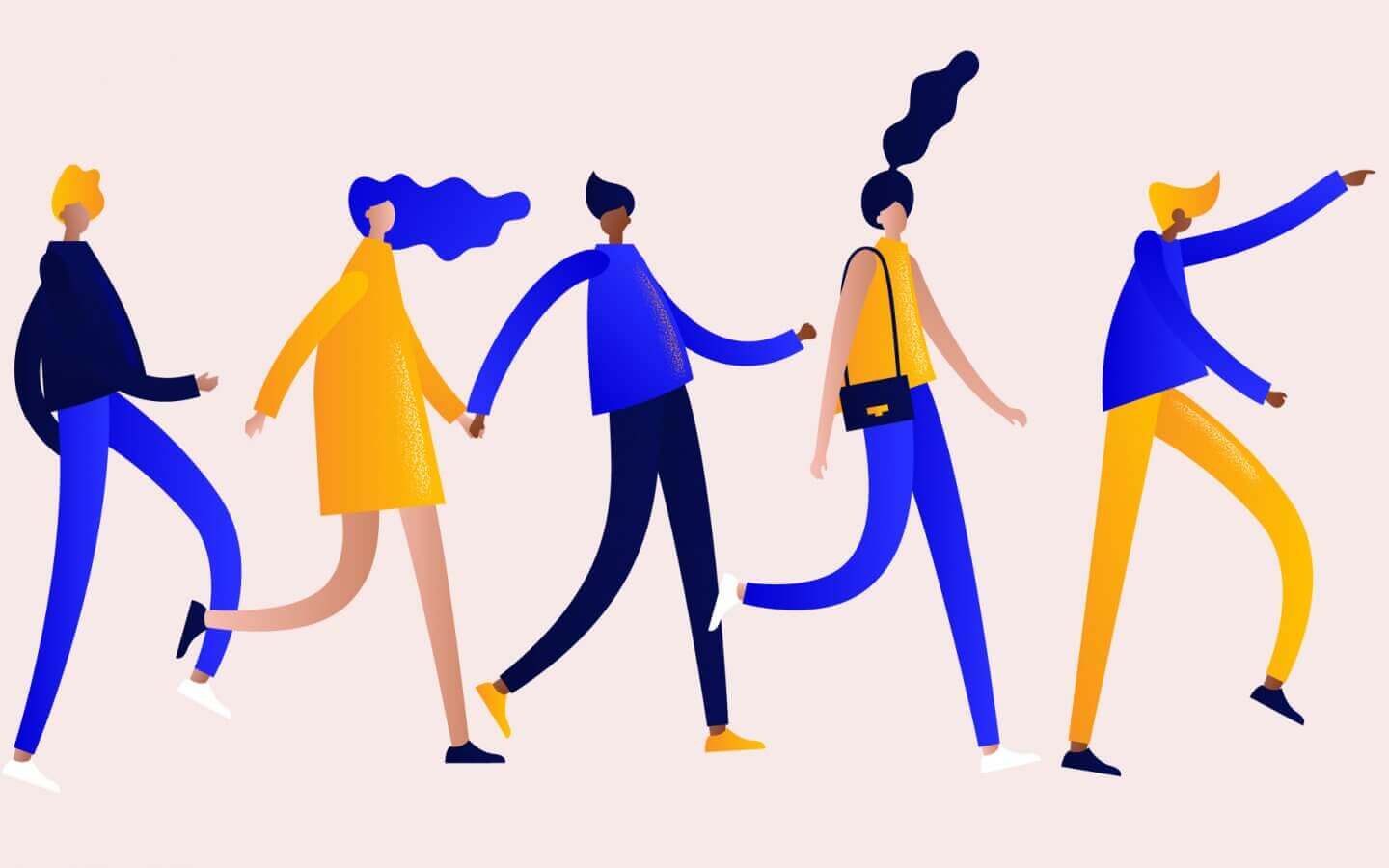 Investing in a distinct brand identity demonstrates that you take pleasure in your company and are dedicated to its success.
Customers will assume you are more likely to follow through on your promises since a company that invests in its success will underpromise and overdeliver. With each consumer engagement, this increases brand loyalty and trust.
How do you establish your brand's identity?
If you have never thought about your brand and have just let it develop, it might be good to spend some time determining what it portrays and if it is aligned with your beliefs.
Inquire of your consumers what the first thoughts or pictures that occur to mind when your company is discussed.
If people frequently answer with qualities that describe your company, such as dependable, devoted to excellence, or provides quality on time and under budget, your brand has matured and you are ready to take it to the next level.
When replies are inconsistent, imprecise, or relate to qualities such as cost, it indicates a deterioration in brand image.
If you have a poor brand, figure out what it should be and work on marketing tactics that help improve brand recognition.
Good Luck!
We hope this article has helped you to better understand why a business should have a strong brand identity. If you require professional help, send The Digital Spacee an enquiry today for a free consultation/discussion!