What are some of the most significant changes in advertising during the previous decade?
Advertising has evolved dramatically over the previous few decades, from the printing press to pop-up advertising. Aside from that, new tactics and approaches have been developed, increasing the demand for advertising.
Advertising is one of the most effective forms of communication: businesses may use it to promote their freshly introduced product or service in the market. Advertising is not intended for a certain demographic, but rather for all demographics.
It may be carried out utilizing a variety of advertising media that meets all of your company's needs.
Advertising may also be done in a variety of ways and tactics that assist a firm achieve greater results. Now, you may be wondering why you should take advertising so seriously. What is the significance of it these days?
Businesses have a significant advertising expenditure. It is critical to the growth and profitability of a business.
According to a marketing land survey, the amount spent on advertising has risen fast, reaching over $207 billion as of today.
According to the industry, digital ad income in the United States has surpassed $106 billion, accounting for around 51.5 percent of total ad sales. It is also expected that the growth rate would climb by 30% year on year.
The 16th – 20th Century
During the 16th century, advertising mediums such as magazines and newspapers were established.
The first Weekly Gazettes were published in Venice, and they quickly acquired favor among the populace. Other nations in Europe quickly copied this advertising strategy.
In 1650, commercial ads were mostly for books and quack healers. Other sectors, on the other hand, began to use advertising media to advertise their products and services.
The use of advertising grew in popularity throughout the 18th century, giving rise to tradesmen's advertisements.
La Presse was the first newspaper to accept commercial advertising. Emile de Girardin, the editor of the Paris newspaper, launched this publication in June 1836. His formula quickly became famous for advertising all over the world.
Display Ads
During the 1850s and 1860s, British newspapers were extremely popular among industry. During the twentieth century, Thomas J. Barratt, the father of modern advertising, launched an advertisement campaign to promote various corporate products.
This advertising campaign made use of a variety of pictures, words, and targeted slogans.
'Good morning.' was one of the most famous slogans of a British newspaper in the twentieth century. 'Have you ever tried Pears' soap?'
In 1902, Mellin's Food was the first brand to employ 25 airship flights to promote its brand. Later, in 1922, radio advertising became a reality. Businesses had to pay $100 for a 10-minute radio advertising at the time.
Introduction of cutting-edge advertising technology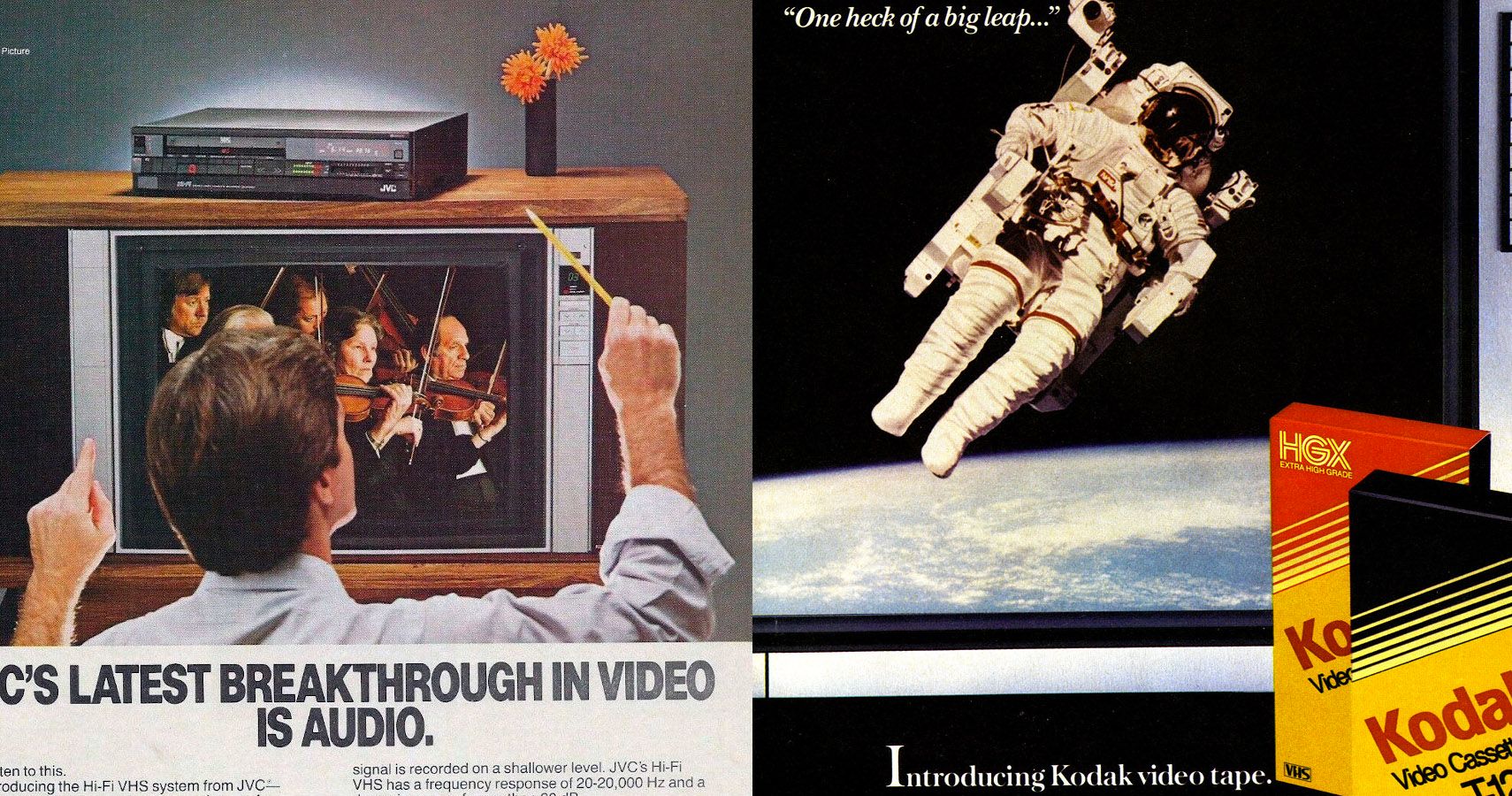 The arrival of VCRs caused a significant shift in the advertising industry. Businesses began utilizing VCRs to record various broadcasts in 1975. Following that, computers and the internet were invented, bringing up a new world of possibilities and opportunities for advertising.
Later that year, in 1994, email campaigns and banner advertisements were created, allowing firms to reach out to their target demographic.
During the early 2000s, both YouTube and Facebook grew in popularity. Now, the two firms have established themselves as some of the most successful business advertising media platforms, with a large audience base.
Display Advertising Revolution
In 1995, the WebConnect agency offered advertisement placement capabilities. This technique assisted firms in determining who was most impacted by their advertising.
WebConnect's proprietary technology supplied consumer data, allowing businesses to know who had visited their website and for what reason. It also assists the advertiser in tracking impressions, click-through rates, and ad views, to mention a few insight tools.
Online Advertising Becomes Mainstream
According to a Statista poll, there are 3.65 billion internet users globally, with the number growing by the day. In 2019, Facebook has 2.2 billion monthly active users, which indicates that over half of all internet users globally are on Facebook.
As a result, in order to access this audience online, firms must have an online presence. Businesses are provided with a variety of advertising venues to help them reach their target consumers.
They are utilizing a variety of advertising strategies for their company in order to reach the desired target. Businesses are enlisting the expertise of developers and marketers to propel their sales to new heights.
Many businesses engage developers and marketers online to provide the finest solution for their company, which not only allows them to reach a large audience base online but also allows them to grow their brand internationally.
PPC Advertising Makes Its Debut
PPC was first launched by GoTo.com in 1998 as a pay-for-placement idea, which eventually evolved into pay-per-click advertising. Advertisers might quickly bid on search queries containing relevant keywords by using these platforms.
Prior to the advent of PPC, the cost of ads was determined by cost-per-thousand impressions and cost-per-mille (CPM).
Google announced search engine advertising in December 1999, but it did not become a reality until the AdWords system was introduced in October 2000. Advertisers may simply build text advertising that can be published on the Google search engine by using the AdWords system.
Advertising on Social Media
The twentieth century was dominated by display advertising and PPC search, while social networks such as YouTube, Twitter, LinkedIn, and Facebook acquired enormous popularity among the internet population during this time.
After Google, Facebook ranks second in digital advertising. Nowadays, Twitter is one of the greatest places to advertise real-time content, while LinkedIn is a crucial B2B network. For advertisers, all of these social media networks provide an ideal advertising platform.
The advertising business has evolved dramatically in recent years, and there is no indication of it slowing down. Need help making sense of it all? Contact The Digital Spacee for expert help today!