You can use a variety of strategies to attract new consumers when trying to expand your business:
Grow your business through word-of-mouth and recommendations.

Advertising or online marketing should be paid for (e.g., PPC, SEO, content creation, social media)

Direct-to-consumer sales (e.g., cold calls or emails, door knocking)
It's difficult to rely on fresh client referrals when you're initially starting out in business. As a result, most businesses will hire a marketing firm to assist them in expanding their internet presence.
There are numerous advantages to employing a marketing firm that you may not be able to obtain by doing all of your marketing in-house.
You Don't Have To Pay Full-Time Salaries
If you hire employees to perform your marketing in-house, you're paying a lot for it. Salaries for marketing experts in their mid-career can be fairly high.
You're not only paying a salary, but also for office space, equipment, and health insurance. Furthermore, if you don't require a full-time marketer, you'll need to locate them for other work.
When you collaborate with a digital marketing agency, you receive access to all of an employee's knowledge and human resources. You are, however, only charged for the time they spend working on your company.
Expertise in a Variety of Marketing Areas
Finding someone who can handle all aspects of your marketing is really rare. It's difficult for one person to excel at everything, from SEO to PPC to content marketing.
An outside marketing firm's value is that it can provide more than one sort of marketing. You receive access to expert content writers, search engine optimization professionals, social media professionals, graphic designers, and site design pros when you hire a marketing agency.
The combination of skills and experience benefits your company in a variety of ways.
Technology and Reporting Tools at Your Fingertips
Having the correct marketing tools on hand can help you boost your efficiency, production, and results. However, it's difficult to tell which tools are the best if you aren't continually testing and experimenting with new ones.
Many business owners will try to operate their marketing using free tools or will only utilize one tool, missing out on the benefits of comparative analytics.
You essentially receive access to premium-level services, software, and analytical data reports for the same amount when you hire a marketing firm.
Additional team training isn't required.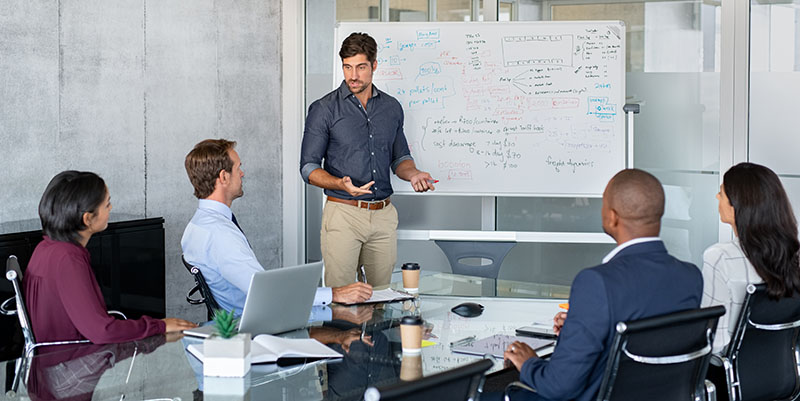 You won't have to send personnel to expensive training classes if you hire a marketing firm. Any professional marketing firm will hire people who are qualified, experienced, knowledgeable, and eager to help you.
Marketing firms can also have a track record of success to demonstrate that they know what they're talking about and can keep their promises.
You can spend time and money training a person to handle your marketing, but after a few years, they may decide it's time to move on to something else.
When you hire a marketing agency, you can work with them for a long time. Even if members of your team change, the agency will be in charge of bringing new people up to speed on your account.
Learn about the most recent marketing trends.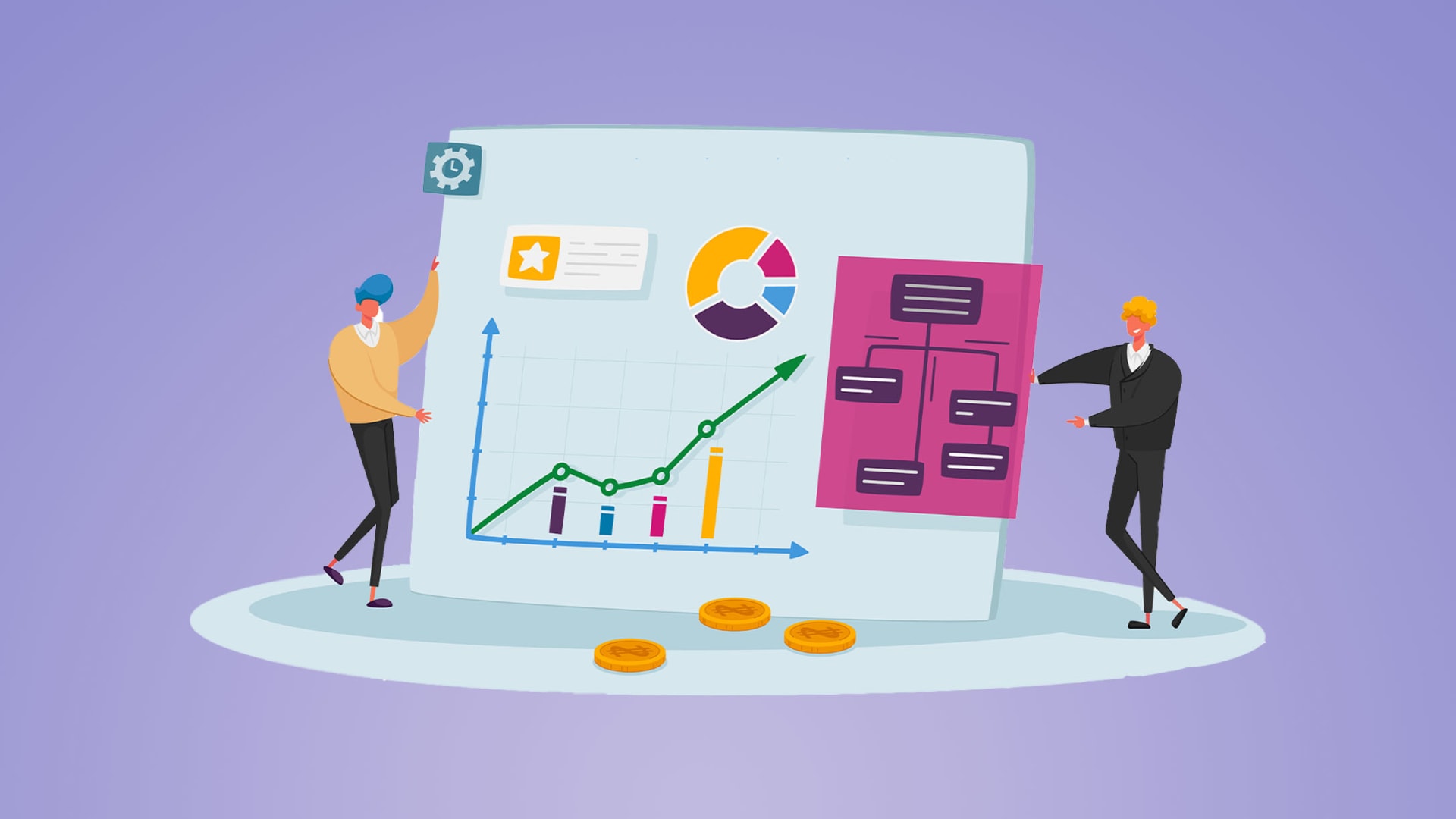 Outside of their roles, most in-house marketers have other obligations. This reduces the amount of time available to research the most recent social media, SEO, content marketing, and branding trends.
The majority of professional digital marketing businesses place a high value on education and growth.
The team will share materials on the newest marketing trends, tools, technology, and tactics on a regular basis. Best of all, they do not charge you for their time spent teaching you how to use new technology and resources.
Get a Different Point of View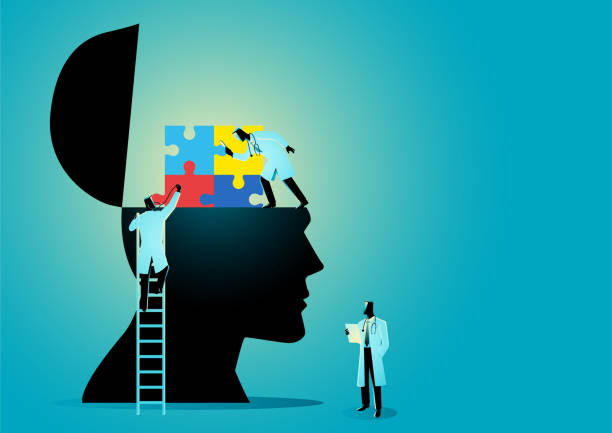 It's simple to get tunnel vision working inside a company. Employees may be afraid of losing their employment if they voice new ideas or raise concerns.
When it comes to digital marketing, the old adage "two heads are better than one" holds true.
A digital marketing agency is educated to look at your business from the perspective of the consumer or client, and they bring years of expertise and knowledge to the table.
Keep In Mind…
When considering hiring a marketing firm, analyze your long-term growth strategy and determine what kind of assistance you require.
A marketing agency can work with you to increase volume growth over time. As a result, having a plan in mind before beginning work with an agency is critical.