When experts discuss brand identity, logos, colors, and typography are at the top of the list. The design of logos and the selection of colors receive a lot of attention, but we seldom discuss typefaces, despite the fact that they are an equally essential element of the mix.
In this post, we will look at the style guides of eight different businesses to see how typography may be used in brand standards.
Royal Caribbean
This cruise liner is all about family fun, but they don't play with typefaces. Royal Caribbean use Kapra Light, as well as Darwin bold, normal, and light.
Uber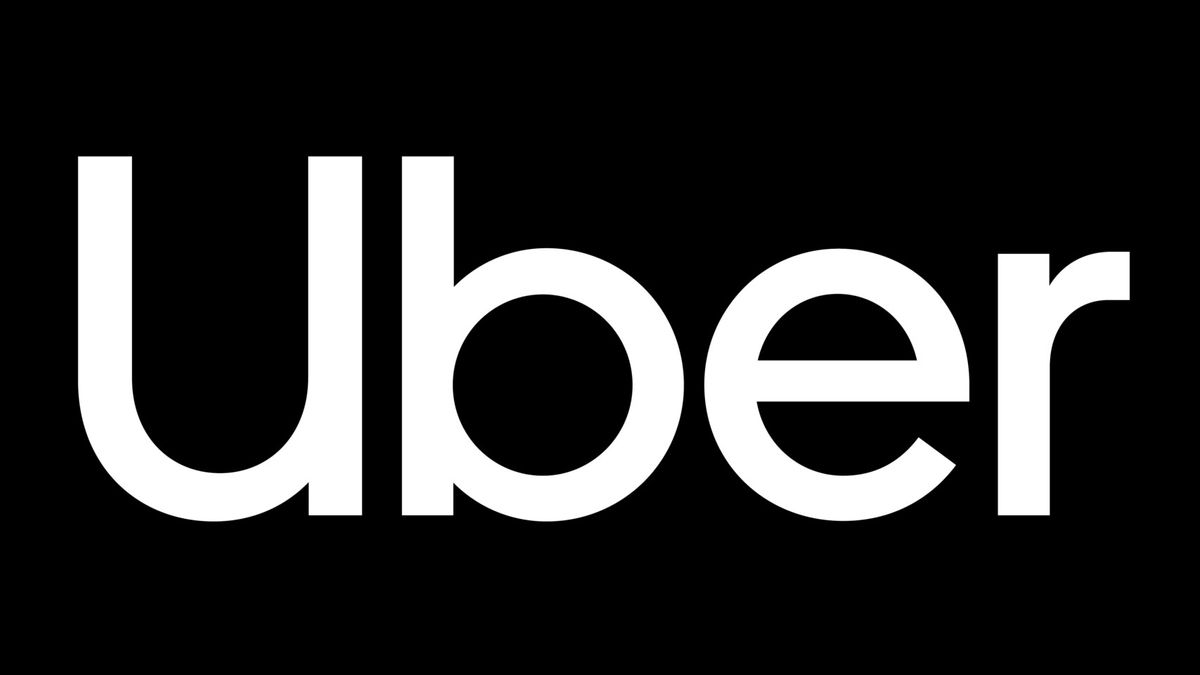 Thanks to Uber, we now have a choice in how to go about town, but there is just one typeface option. Uber employs a customized font known as Uber Move. Their brand standards are documented on a website.
The North Face
The North Face manufactures high-quality outdoor clothing to keep you warm and dry. I looked into The North Face's brand guidelines since it is extremely comparable to our proposed lifestyle brand, Nordeau. The typeface used by The North Face is ITC Franklin Gothic.
Cisco
Cisco has a website dedicated to their brand guidelines. The Cisco brand resource center not only provides assets but also conveys the brand's narrative. Cisco has their own typeface.
Virgin America 
An airline's information must be at the front of the list of information they have to share with their consumers in text form. It's critical that they get their typefaces right. The typeface Gotham is used by Virgin America.
Walmart
The most omnipresent corporation in Americans' lives also uses the most common typeface, Myriad Pro. This is the typeface that is installed on every graphic designer's computer when Adobe Creative Cloud is installed. Photoshop, Illustrator, and all Adobe applications use it as the default typeface. At the very least, this makes it simple for a wide range of suppliers to utilize the Walmart typefaces appropriately.
VOGUE
Vogue is the most famous fashion magazine in the world. Vogue Magazine's logo has advanced in recent years, but its look is still based on Didone font styles. Didone fonts were developed by Firmin Didot, Giambattista Bodoni, and Justus Erich Walbaum, whose iconic typefaces, Bodoni, Didot, and Walbaum, remain in use today. Current covers also make use of a custom sans-serif font called Vogue AG, created by Terminal Design for Vogue in 2004, which mixes elements of Futura and Avant-Garde Gothic.
Dow Chemical Company
This firm most likely manufactures chemicals that you have used inadvertently a dozen times today. Dow has the most corporate brand identity of the brands we've featured here. Dow Chemical employs two proprietary typefaces as well as Swift Neue LT.
University of California, Berkeley
The University of California, Berkley, is full of clever individuals, but we weren't sure whether to include their work here. They have a large selection of typefaces and leave it up to the designer to choose what he feels is ideal for the project. This one has by far the most type-related pages. I would have made it a little tighter but to each their own.
Baboon
From the most corporate example to the most non-corporate example. Baboon is a bag business with an instantly recognizable brand. Daniel Brokstad created the brand while working at the incredibly creative agency Sagmeister & Walsh.