Websites are essential in today's marketing. It combines the what, why, and how of your company into one platform for your clients to view.
All other brochures, leaflets, and booklets expressing your services and dedication become obsolete when you have a quick website that explains everything in the most appealing way.
However, unlike these old kinds of print ad promotion, if your website is not user pleasant, it becomes your be all and end all. In today's society, the user is everything. Giving customers an experience that will keep their attention in the long run is critical to improving customer experience and loyalty.
A Design That Resonates
When it comes to building a website, UI/UX is an integrated and interconnected factor. A shoddy website interface will eventually drive consumers away from you.
Creating a statement that clearly portrays your brand's style and essence aids in the creation of a sustained experience not just for your existing users but also for new consumers. Colors, typefaces, and concepts that are unique to your site's users become relevant here.
When you grasp your target audience's preferences and taste and mold appropriately, an exceptional web design provides your business a multi-fold boost, in addition to helping you stand out from your competition.
Speed And Optimization.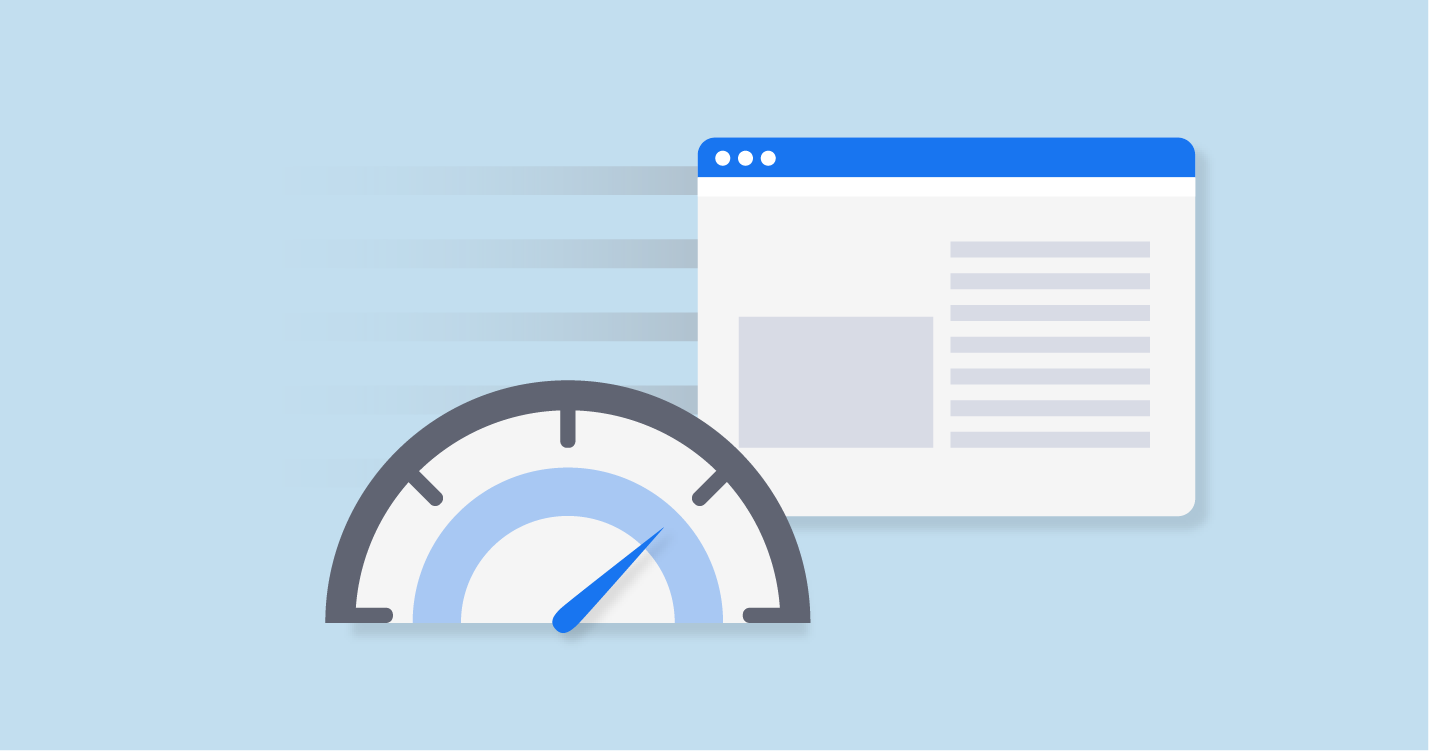 In our fast-paced world when speed and flexibility are important, no one wants to wait for a slow-loading or multi-platform incompatible website.
Before you start working on your design, you should consider certain critical factors such as back-end coding, support and optimization of the intended design and software for multiple platforms such as mobiles, tablets, and laptops.
If your coding is correct and adaptable, your users will be able to upload, navigate, and make payments through your page quickly, conveniently, and securely.
In the aftermath of a breakdown caused by server troubles or site building, openly expressing the issue for your users to see helps create confidence.
Interactivity, Simplicity, and Style
The key is to keep it simple yet stylish at all times. Minimalistic font, headers, and pictures that may be strong, sleek, or beautiful depending on the items and services you're selling and the clients you're aiming for leave a lasting impression in the eyes of your users while also enhancing your brand's identity.
But, as they say, appearances aren't everything! In order for your designs to have an actionable influence on its users, you must incorporate components of interaction that offer visible system acknowledgement for end users. It is critical to have choices for greater clickability.
Drop down menus placed visibly with an unambiguous service or product listing, allowing for white space by avoiding cluttering of information and services, and efficient use of ad copy in a way that makes navigation easier from one page to another should thus be prioritized when designing user interfaces for websites.
Only a clear UI design will provide you with the desired UX. So, in order for your website to create a noticeable difference and aesthetic effect, make sure you hire the top experienced designers in town to ensure accessibility, navigability, and speed for your users.