Every e-commerce firm is influenced by Amazon sooner or later. On a worldwide scale, the brand name has such a stronghold that it consistently comes in first and everyone else comes in second.
For more than a decade, Amazon has captivated viewers to the point that the phrase "Amazon" has become a household term. What began in the United States has now engulfed practically the whole globe. It's no surprise that Jeff Bezos (Amazon co-founder) is one of the world's three richest people.
Amazon has and will continue to inspire every internet company owner, regardless of domain, shape, size, or longevity. Do you know what the biggest benefit of being first is? You'll go down in history as the greatest of all time, and no one will ever forget you. This is exactly what Amazon has done.
Whether you consider the greatest eCommerce website design, timely delivery, a wide range of offerings, a diverse selection of sellers, or the user experience of the website, few companies can provide clients such a well-rounded package.
Let us look at some business lessons we may learn from the Amazon legend:
Long-Term Vision
Have you ever heard a successful business owner say that he or she prefers to focus on raising total revenue rather than battling tooth and nail over per-product margins? This is the usual if you want to create your brand and continue in business for a long time.
That is precisely what Amazon did. What began as a simple online bookshop has since expanded rapidly to become possibly the largest international online brand.
Jeff Bezos believes that Amazon's goal from the beginning was to become a storehouse of endless items, not only books.
Amazon went public in 1997 while still losing money, and its stock price soared by more than 5600 percent. Consider the difference!
Any firm that wants to focus on consumers and put customers first, any company that wants to create on behalf of customers, must be ready to look long term, which is far more unusual than you might imagine.
I believe that the majority of the activities we undertake will take five to seven years to yield dividends to the corporation. They may begin paying dividends to customers immediately, but they sometimes take a long time to reach stockholders.
Patience is essential.
Amazon turned a profit for the first time seven years after its inception, in 2001. Imagine the team's and the founder's – Jeff Bezos' – patience levels. And see how things have changed now.
As a result, patience is the essential word here. The more the better. Rather of focusing on numbers and generating money in the near term, you should prioritize customer service and quality.
Amazon made several long-term bets on then-nascent businesses like the Kindle Fire, Amazon Web Services, and Amazon Prime in the past, with no promise of immediate success.
The main goal was to develop and provide something fresh to the clients, which they would profit from.
And don't we all lust after Amazon Prime these days? Moreover, Kindle has become a household name. And Jeff frequently asserts that the firm has had three huge ideas in the last 18 years and has persevered with them
Those are putting the consumer first, inventing new products on a regular basis, and being patient.
Concentrate solely on what your customers desire.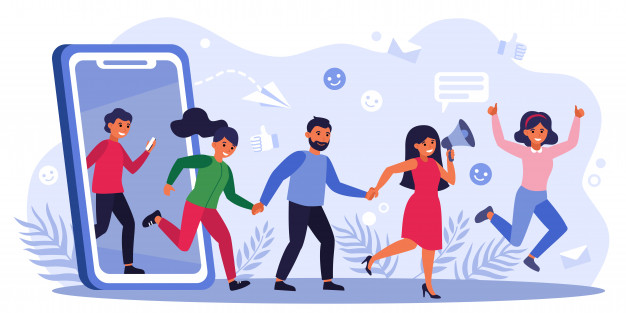 Amazon is a shining illustration of why this works; no pun meant. When Amazon launched its Prime program in 2005, it was welcomed with overwhelmingly positive reviews, despite the fact that many internet commentators predicted it would fail spectacularly.
Yes, Prime had begun a long time ago. That doesn't appear to be the case anymore, does it? This untested notion then evolved into something vital as the company began to not only listen to what customers had to say but also implement necessary policy adjustments.
After seeing the results of 'Extremely Saver Delivery,' the crew realized that super speedy and dependable shipping will undoubtedly become a differentiator in the future.
In reality, the so-called large retail establishments will very certainly go out of business as a result of this. The company reasoned that this philosophy of quick pleasure just works.
And they were proven correct, as Amazon Prime is now one of the most extensively utilized membership programs in the world.
Don't let failure prevent you from experimenting on a regular basis.
This is not just a basic law of life, but it also applies to internet enterprises all over the world. Amazon is a major source of inspiration for our project.
Failure rates were destined to rise with ongoing experimentation and innovation at the top of Jeff's priority list.
Isn't it true that not every fresh concept has the potential to become a market trend setter? Amazon began its auction service in 1999, and millions of dollars were spent to train people on how to utilize it.
However, the plan backfired since no one liked the idea and users were unconcerned about it, resulting in a tremendous loss of resources and monetary losses.
However, this was not the gap in the armor that it appeared to be. Jeff Bezos and his team changed 'Auctions' into zShops, which was eventually overlaid by the Amazon Marketplace concept; a third-party seller business regime that is still operating today and accounts for no less than 40% of Amazon's overall company.
Another instance was when Amazon opted to exclude goods from its own 'Fire' brand name in order to compete with Apple, Google, and others.
Some of these devices included tablets, operating systems, and phones, which were not well welcomed by the general public. However, this prompted Amazon to form alliances with smartphone manufacturers and businesses all over the world in order to achieve its goals in a roundabout way.
The arrangement was that all of these phones would now come pre-installed with Amazon apps.
Identifying and removing risks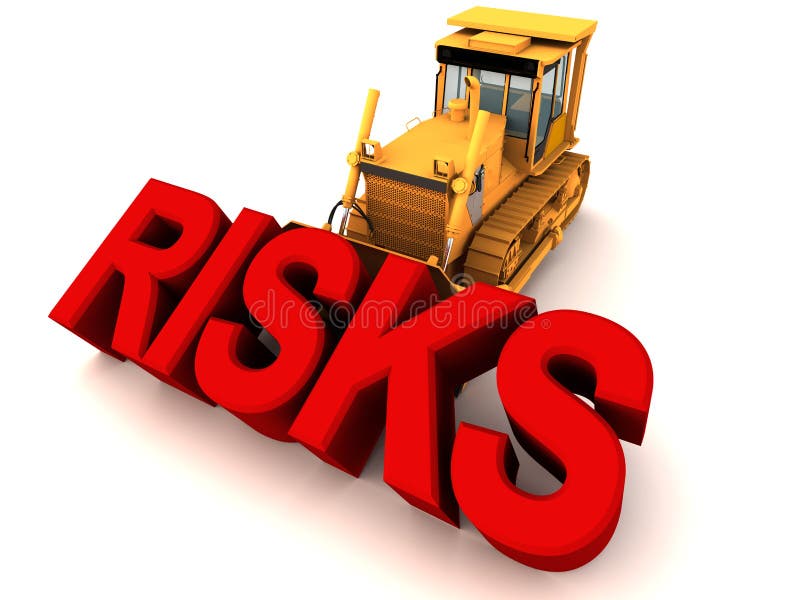 It's a prevalent misconception that entrepreneurs like taking risks.
It may be true in certain circumstances, but all great entrepreneurs have one thing in common: they assess what is dangerous and what is too hazardous, and they eliminate the outlandish alternatives.
"Good entrepreneurs don't enjoy risk; they aim to eliminate risk," Jeff Bezos thinks.
Starting a company is already risky, and then you have to systematically eliminate risk step by step in those early days… you kind of need to systematically identify risk, and then as the company grows larger and more robust, you can start taking risks again, but in those early days, a lot of it is about 'okay, I have a good idea, how do we reduce risk?'
This risk-aversion distinguishes the genuinely successful business entrepreneurs from the good ones. There may be a million good businesses out there, but the number of bigshots is rapidly diminishing. Do you see what I mean?
Exceed Expectations
Always go above and beyond what your consumers anticipate. How are you able to accomplish so?
When an Amazon client couldn't make it home on time, his PlayStation console was taken from his doorstep. Then he phoned Amazon to see what he could do.
What happened next shocked him to his core. Amazon not only considered his case, but they also had a representative drop off a brand new PlayStation console the same day.
The nicest part was that they didn't charge him a dime! It not only arrived in time for Christmas, but it also earned Amazon a lifelong admirer and a long-term customer.
Isn't this wonderful? This is what converts an average client into someone who, without realizing it, acts as a marketing for your company.
In Conclusion…
After all is said and done, one thing is certain: whether your brand stays or goes, Amazon will continue to offer customers with the highest quality. As a result, it would benefit your brand if you followed suit sooner rather than later, putting your corporate ego aside.
It's not every day that you come up with a brand that works well with an international audience while maintaining basic principles. Best of luck to you!