Airbnb
Airbnb's brand image is all about living an active life and belonging anywhere, just like its service. They urge people to make the most out of life—and utilise Airbnb to do so—through their people-heavy graphics and vibrant pink logo. Causing anyone who is looking for an experience or accommodation will feel comfortable in a foreign place; as if they belong everywhere.
Apple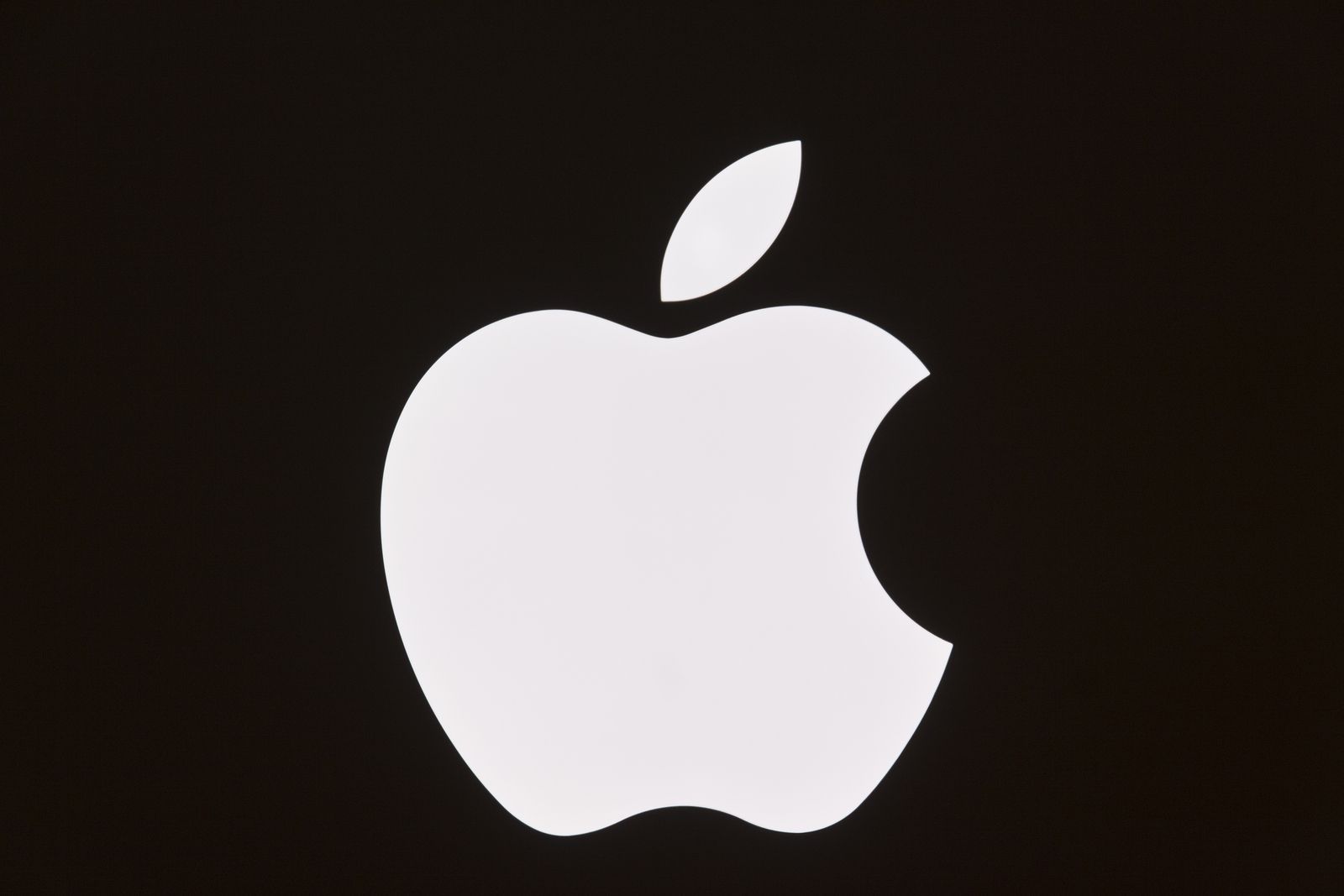 Apple's famous brand image has always been based on emotions, thanks to the leadership of Steve Jobs, a forward-thinking creative genius. Apple has prioritised developing a community of devoted followers in an almost fanatical manner from the brand's founding in 1976.
Apple has long positioned itself as a unique company that "Thinks Different." Unlike any other IT firm, the nuts and bolts of their business strategy, i.e. what their products do, are not what drives sales. "I want this because it's a Dual-SIM, 128GB, retina screen display," their customers don't think that. "I want this because it's an Apple iPhone," they reason. 
That is how you leave a lasting brand image. Building brand loyalty through brand image. 
Starbucks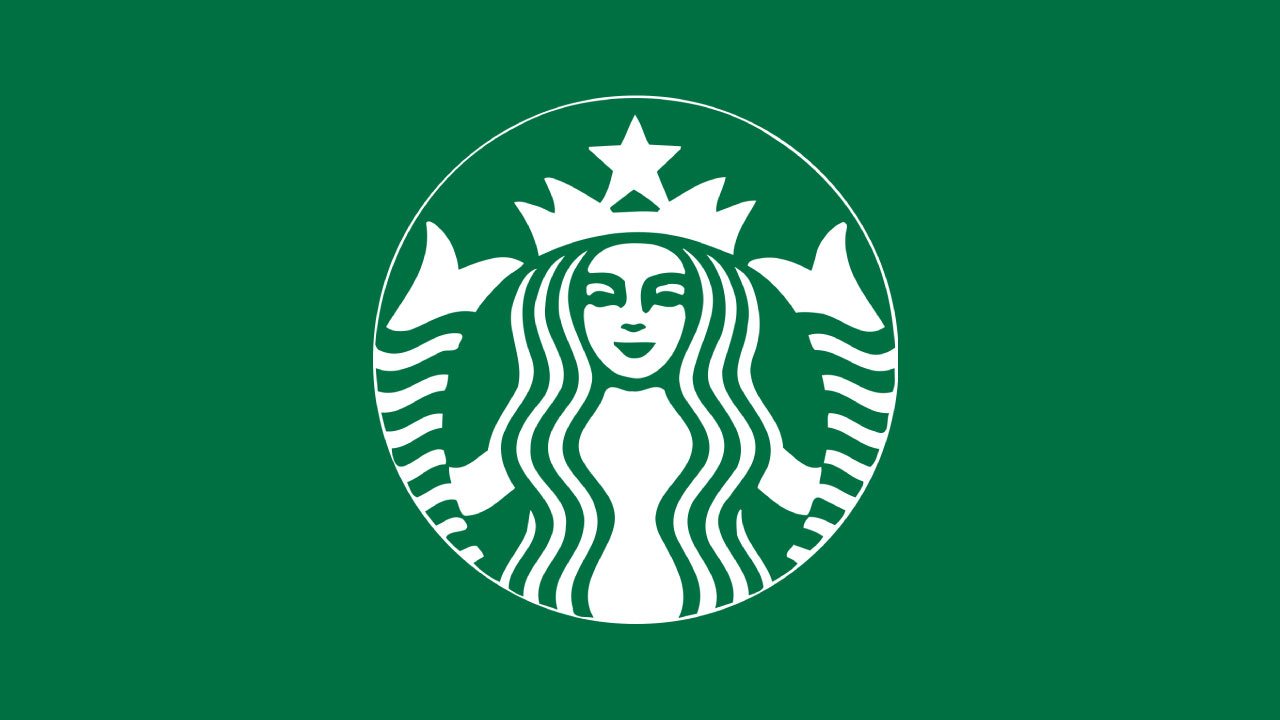 Starbucks is one of the all-time great business success stories. In fact, Starbucks has helped to define a whole industry.
Starbucks has opted to sell its brand image using an unorthodox marketing approach that is both distinctive and rarely used by other businesses in the sector. They branded themselves as a great and reasonably priced coffee business that would serve delicious, rich coffee to consumers in a cozy ambiance.
They've formed strategic alliances with corporations to sell Starbucks coffee in large corporations and organisations. Back in the day, they were the first to offer internet access at their stores. As a result, Starbucks has positioned itself as a technologically equipped coffee shop where customers can sit, relax, speak, and chill with others over a cup of coffee while either surfing the internet, doing essential work over the internet, or have a business meeting. They literally listen to their clients' needs and put them into practice. They built a relationship through their brand image. 
The Red Cross
The Red Cross is a humanitarian organization that is widely linked with medicine and saving lives.
Top brands can have a worldwide meaning; the Red Cross emblem is so established in our collective consciousness that we instinctively identify it with medical help. 
"Some of us have never dealt with the Red Cross, but we know exactly what it stands for and how it affects people's lives all over the world," explains Andra Oprisan, a strategist at Saffron Consultants. "We can recognise its logo from a mile away."
Uniqlo
Uniqlo's logo has English and Japanese characters side by side, which Michael Johnson hails as a "masterstroke."
Uniqlo, or yoo-nee-koo-roh in Japanese, is a Japanese essentials clothing company that was founded in Japan as the 'Unique Clothing Warehouse.' "What appears to be Japanese is actually English," Johnson says. "They'd already created a world-class product and atmosphere — the multilingual logo was the icing on the cake that cemented their status as an iconic brand."
Building a brand image through their simple logo and clothing is what marks their brand image. 
Google
Google's brand image is conveyed through its logo, characteristic colors, and beloved 'Doodles.' Google's logo is in itself, a piece of beauty on its own. "Think about the larger picture," Oprisan urges. "Google's brand is alive and well through its products, culture (those renowned employment interviews), environment (those coveted creative offices), advertising, and visual identity."
Google is alive, and everything that you can search for.