6 Social Media Marketing Trends For 2022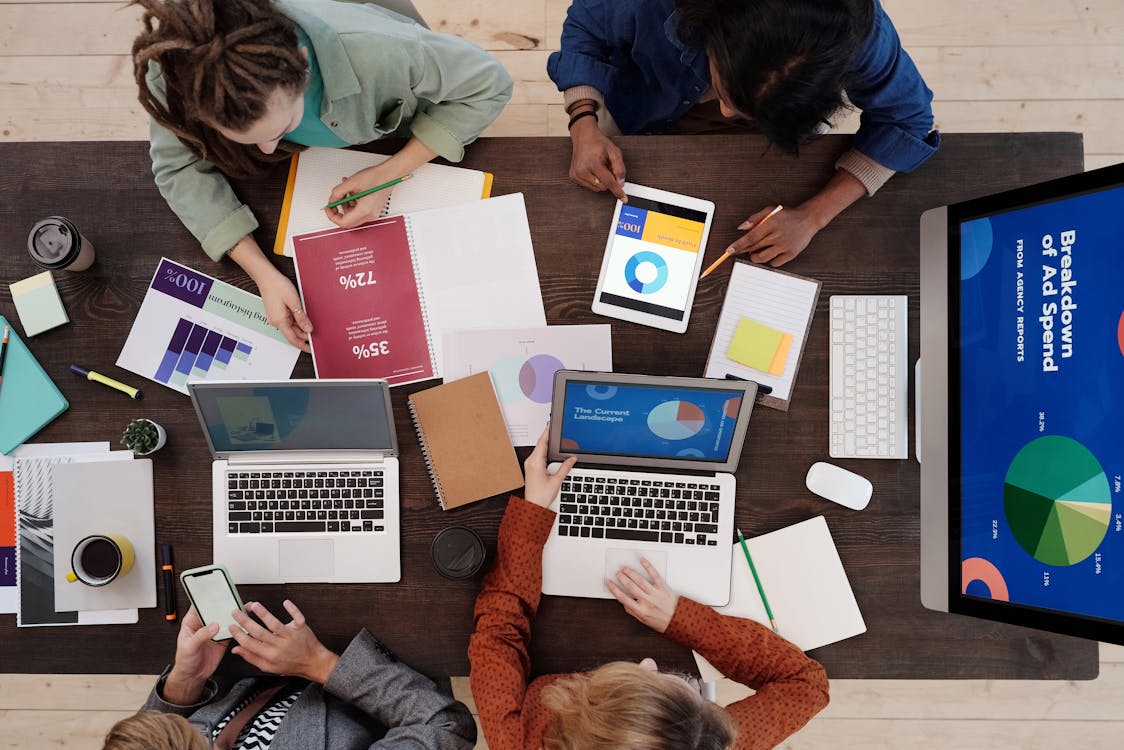 The fast-paced social media world is always in flux, with new trends developing nearly every other week. Businesses and marketers must be able to react fast if they are to keep up with and capitalize on the current trends.
The goal is to catch a trend before it becomes too popular and loses its novelty and uniqueness. It can be a guessing game, but if you do your research and keep your ears to the ground, you can use social media trend knowledge into your campaigns to improve results.
Here are our predictions for Social Media Marketing Trends in 2022. Perhaps they can help you to plan out your marketing strategy for the next year.
1. Increased Popularity For Bite-Sized Video Content
The rise of video-based social media platform TikTok, as well as the release of Instagram Reels, Twitter Fleets, and YouTube Shorts demonstrate that short-form video content continues to trend and spread across all social media platforms. This will continue in 2022, as engagement rates for videos are higher than for any other sort of material.
Users want interesting material and to see something fresh every day when they scroll through content on social media. Social media platforms expand on this by allowing users to publish bite-sized movies or content that expires after 24 hours.
To capture an audience with a shrinking attention span, firms must produce fresh content and get that vital message over in only a few seconds.
2. Social Media Platforms Are The New Shopping Malls
H&M's founder, Erling Persson, once stated that their stores should be positioned wherever the shopping bags are – in other words, on the streets where their target demographic is walking. 
Today, these shopping bags have packed their belongings and left the high streets and city centers of yesteryear to be found on social media. Fashion's first point of contact is no longer the store display. Instead, customers use social media to discover, share, and shop trends on their smartphones or laptops.
It's critical that brands adapt to this changing consumer behavior, and that they put focus on being visible where their consumers spend time and shop.
In 2022, your main storefront needs to be on social platforms. It's where brands are building followings and awareness, and it's where consumers discover and research the trends, the products and decide what brands to buy from.
3. Appealing To People's Emotions
The pandemic has evoked a range of emotions in all of us, and our longing for the old normal is stronger than it has ever been.
As such, marketers have taken note of this and exploited emotional appeals to their advantage, making it one of the most potent marketing methods. According to one study, nostalgic advertisements — those that effectively bring back childhood memories or any pop culture reference from the past — make individuals want to spend more money.
This just proves how powerful including emotional tones in a marketing campaign can be.
4. Customer Service On Social Media Platforms Are Necessary
A social media trend that has been developing for quite some time and will continue to grow in line with consumer expectations is that social media has evolved into a customer care platform. 
Customers expect brands to respond promptly and deliver outstanding customer service on their accounts because they have easy access to them.
5. Rise Of Visual And Voice Search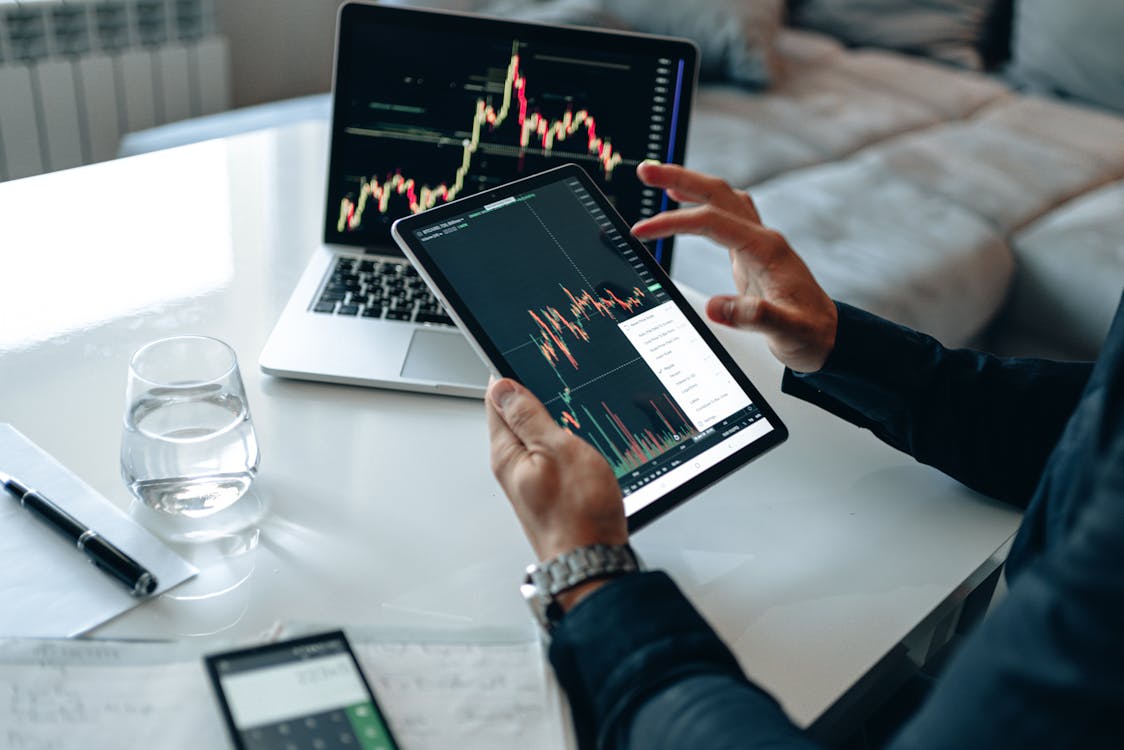 These days, more and more people are turning to Voice & Visual Search. Think of the moments when you say "Hey Siri" or "Hey Google" – An increasing amount of people now utilize these features, especially because almost everyone has a smartphone, smart car, an/or smart home devices.
Visual Search has also now been added to the list of things marketers must consider. 
Consumers will be able to search for everything they see in front of them using tools like Google Lens. As 2022 approaches, marketers will need to focus even more on image alt-text and sitemaps for pictures, as they will become progressively more crucial in the SEO game.
6. Influencer Marketing Will Be Taken More Seriously
With greater regulation and accountability, more businesses are considering influencer marketing and collaborating with Content Creators. After the pandemic, content creators and influencers' followings have not only grown larger, but they are also significantly more engaged than ever before.
Micro-influencers, in particular, are gaining traction on social media. These are the social media users that have a large following and specialize in a specialized area. They provide a marketing channel for businesses and a simple way for them to engage with a larger portion of their client base.
Find out more about micro-influencers in your line of work and form a collaboration with them in order to advertise to niche audiences.
Hopefully these tips will aid you in your journey to plan out your social media marketing for the next year. Need help? Contact an expert at The Digital Spacee for a consultation session today.