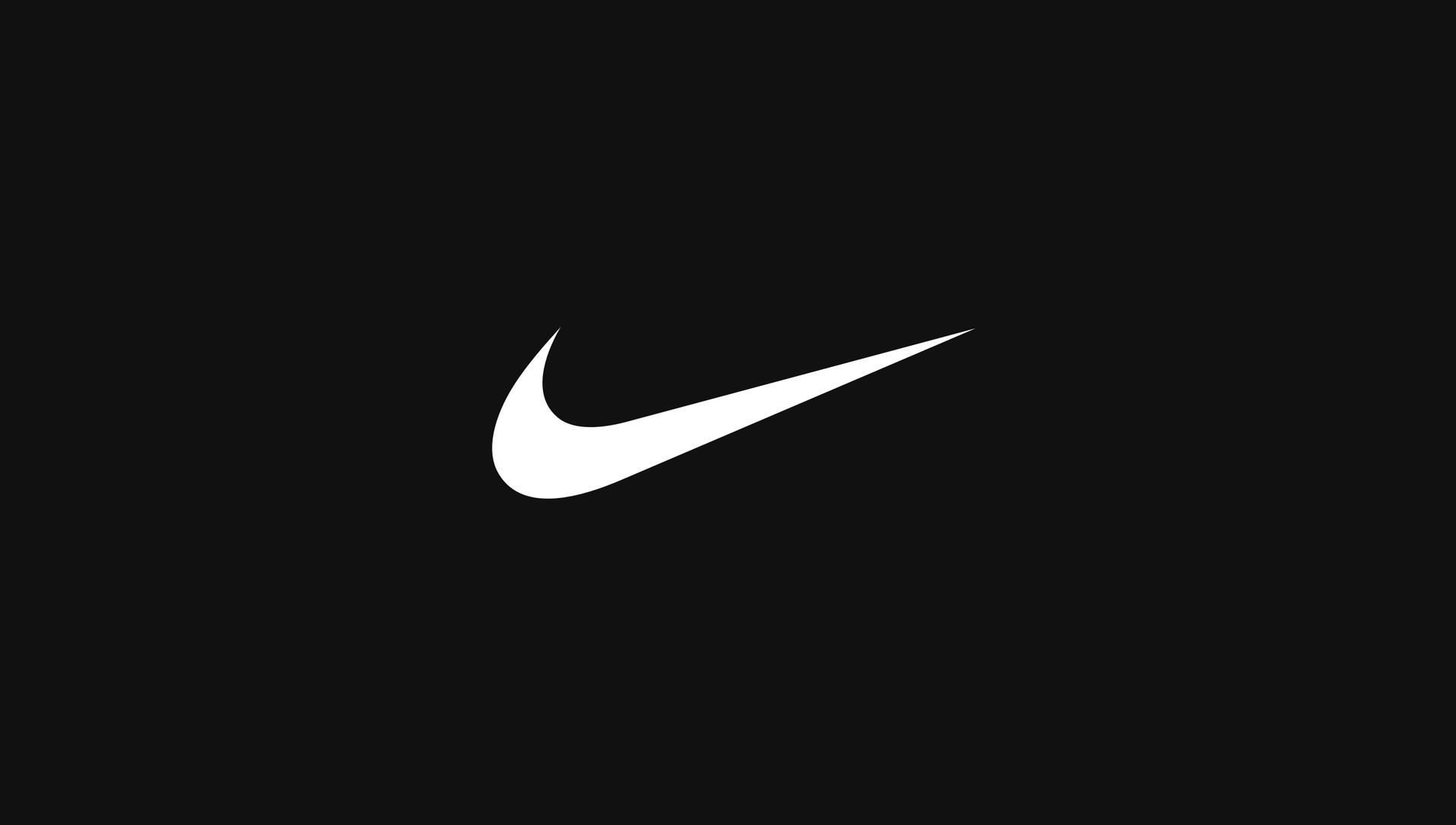 NIKE
Nike began by emphasizing performance and innovation in their goods. They created the waffle shoe and targeted serious athletes with their brand. Their product line has expanded beyond shoes to include sports apparel that improves performance.
From their motto "Just Do It" to their namesake, the Greek Goddess of Victory, their branding and marketing emphasises empowerment. Their models and sportsmen aren't smiling and laughing; instead, they're engaged in physical activity while wearing game faces.
Nike's brand is built on the idea of innovation for dedicated athletes, so you can always perform at your best.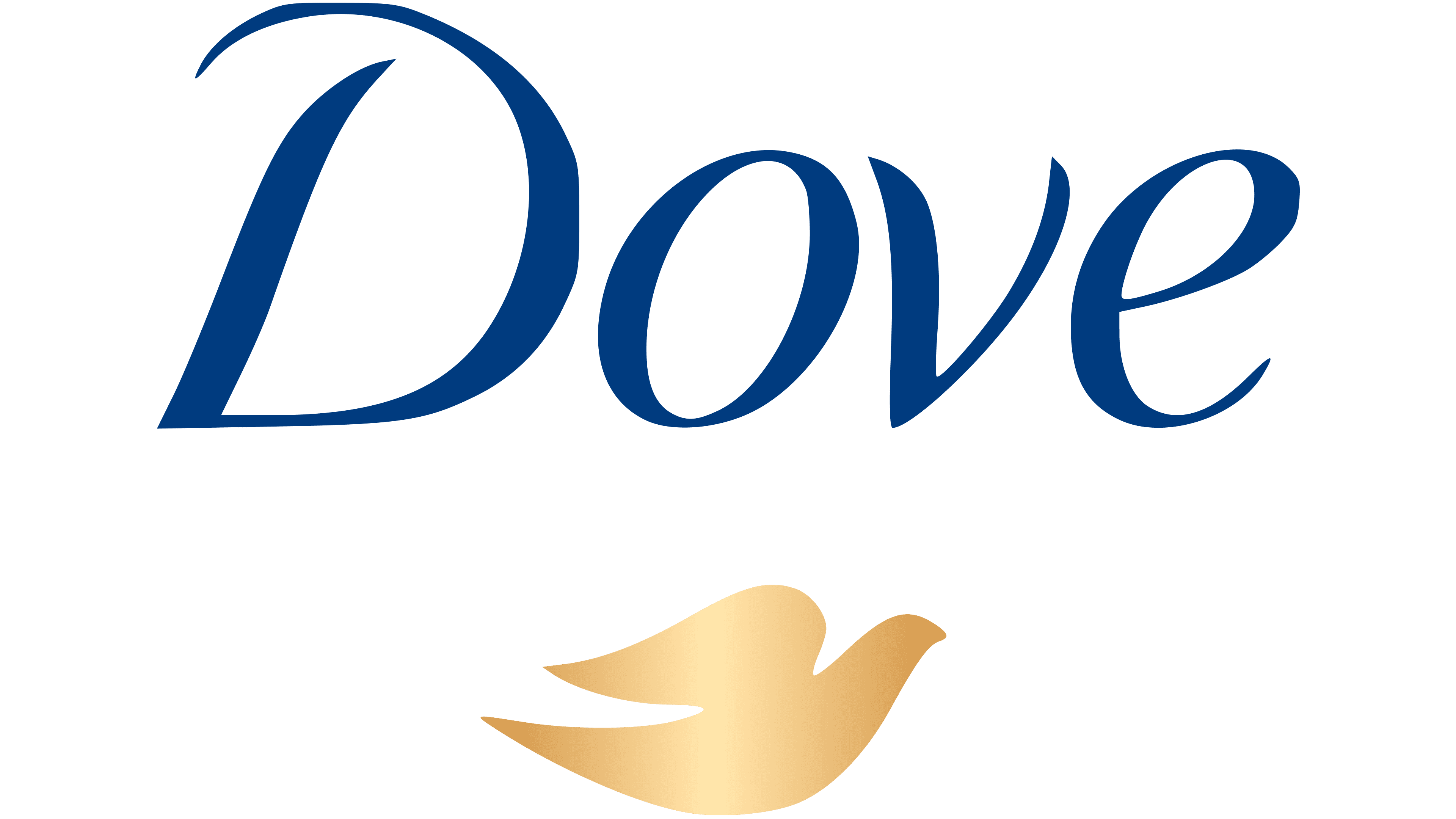 2. DOVE
Among its competitors, the Dove brand is well-positioned. Their advertisements focus on women's inherent attractiveness. By focusing on the emotional element of the message, the company was able to help its audience identify with and relate to the message.
The company's Real Beauty campaign is an example of how it successfully highlights women's beauty. The women were invited to provide a portraitist a description of themselves. The women were then described to the portraitist by someone they knew, and the latter turned out to be more beautiful. Such a lovely message was delivered in such a gentle but powerful manner!
TESLA
Tesla is a high-end brand with a higher price tag than its competitors. As a result, they emphasise the quality of their automobiles rather than the price of their vehicles in their branding. Tesla automobiles are premium vehicles that are also long-range, eco-friendly, and electric. Tesla's automobiles are electric, which sets them apart from conventional gas-powered luxury vehicles. They set themselves apart from ordinary electric vehicles by offering higher-quality automobiles with greater ranges.
Tesla created a specialized market for itself, as well as a fun brand to go with it. Elon Musk, the company's CEO, has established himself as a Tony Stark-like figure, and the company touts its distinctiveness through advertisements and odd features like "Ludicrous Mode."
4. STARBUCKS
Starbucks has successfully positioned itself by concentrating on providing the greatest possible customer experience. The practice of writing the client's name on the glass before pouring the drink became part of the brand's ethos. With millions of posts on social media networks, this was enthusiastically welcomed.
The brand was able to communicate a straightforward message: purchasing coffee can be a pleasurable experience. Customers may also make requests using the brand's mobile app. This saves the consumer time by allowing him to pick his coffee more calmly, which serves to reinforce and strengthen the brand's positioning.